An independent
florist in the heart of
Clarendon Park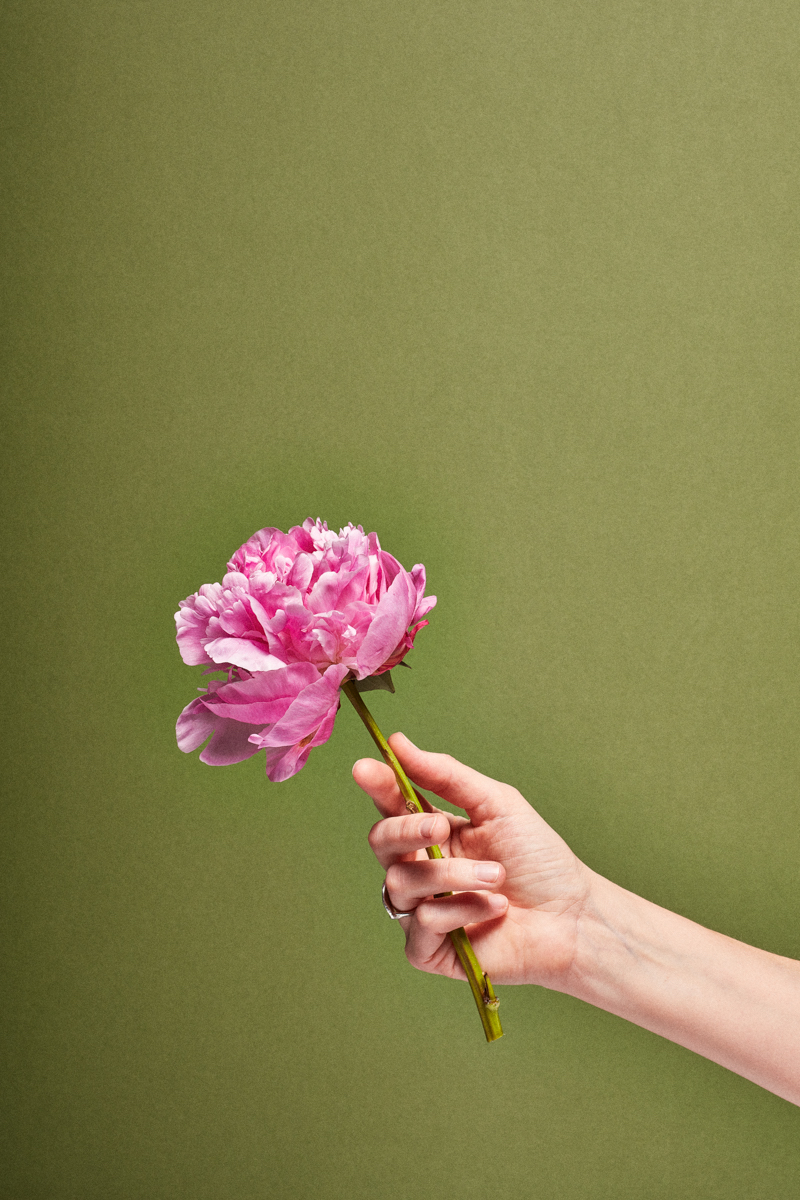 Natural, wild and untamed in style. Funky flowers with personality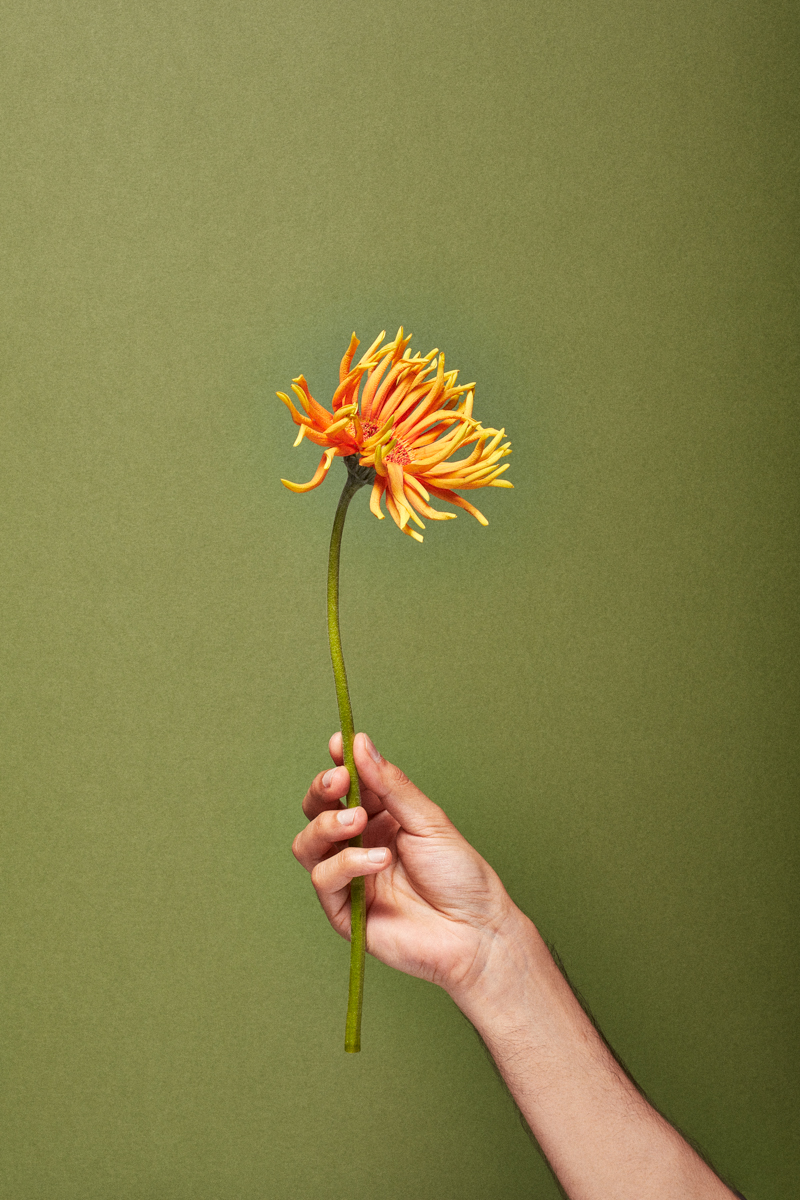 Perfect to brighten up any space and guaranteed to last years and years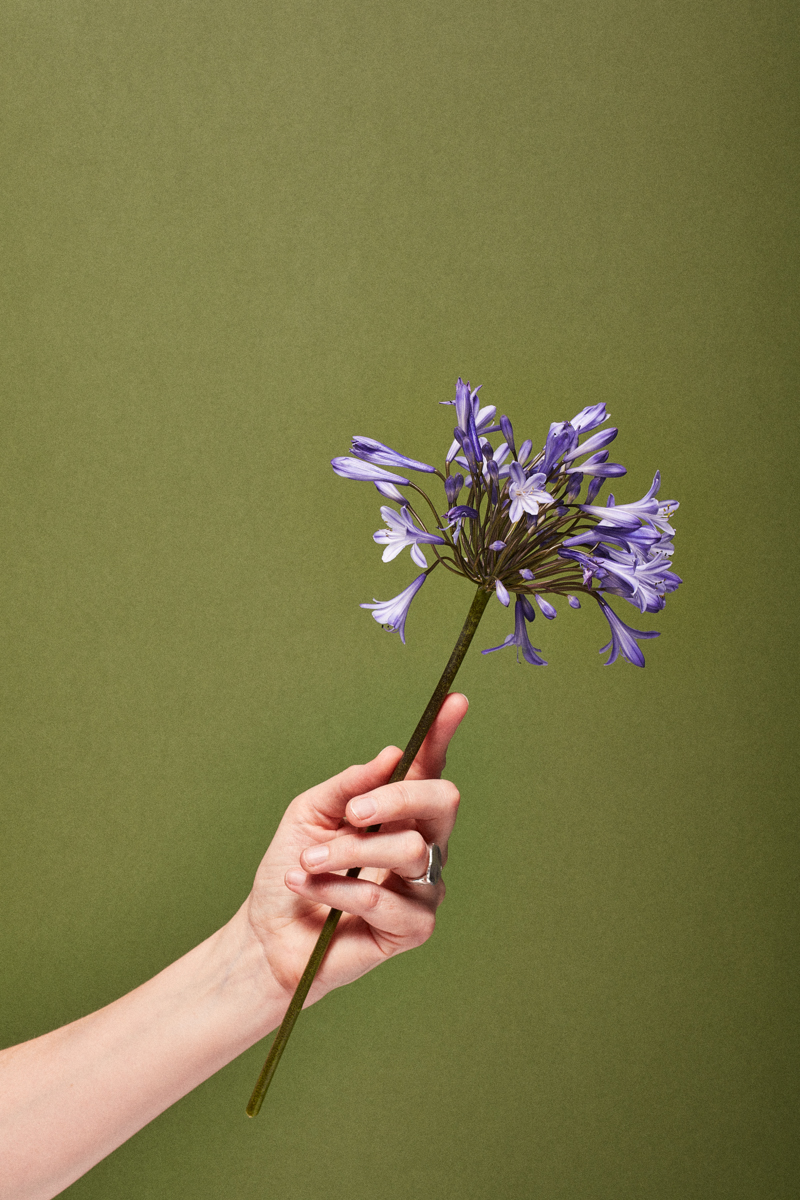 Get your weekly or monthly flower fix with our subscription service
Whether you have something in mind already or need some ideas, we can help.
Absolutely beautiful birthday arrangement done at short notice for me. It really was stunning, contemporary and unusual. Always brilliant personal service from this lovely business.
Got some last minute flowers with no fuss. Gave her my budget and left her to do her thing. Came back an hour later to a stunning bouquet. Will definitely be visiting again.
My first time using this company and thoroughly impressed. I ordered via the website and received the flowers a couple hours later. I will definitely use them again 🙂
The best shop in Leicester. Contemporary and high quality floristry, fantastic knowledge of flowers and new and exciting bouquets styles.
What are you waiting for?
Take a look at some of our work for inspiration. All of our flower arrangements are one of a kind, 2 are never the same!